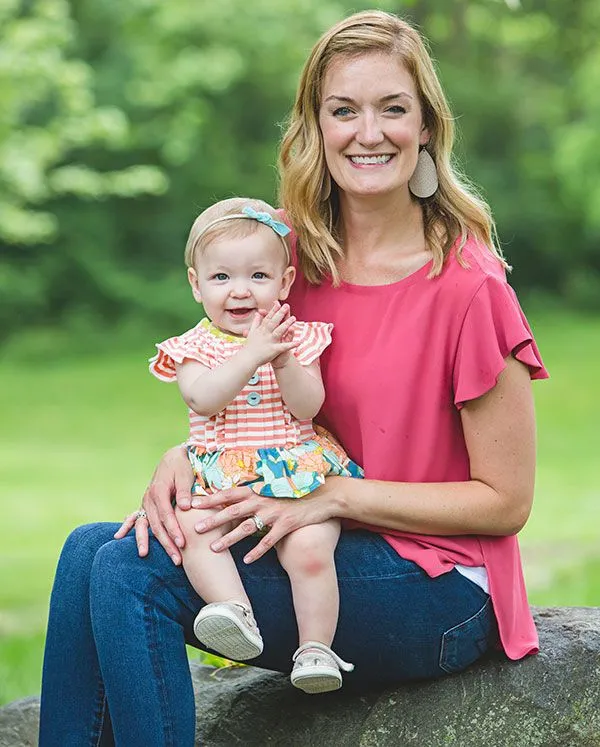 Dr. Kristin Stevens
Greenwood, IN Dentist
Being able to interact with my patients makes dentistry the most rewarding career for me. I am passionate about improving each patient's smile. It is very rewarding to transform a patient's dental health through treatment and education, and also to restore and improve the confidence they have in their smile!
Formal & Continuing Education
Dr. Stevens received her Doctor of Dental Surgery degree from Indiana University in Indianapolis in 2010. She has been working in the Indianapolis area since graduation of May 2010, most recently on Indy's southside where Madison Ave meets Edgewood Ave. She has taken many courses over the years to keep her skills sharp and develop new ways to help her patients.
Continuing Education & Professional Memberships:
Invisalign Certified Orthodontic Provider
American Dental Association Member
Indiana Dental Association Member
Providing You with Comfortable Dental Care...
Dentistry is changing dramatically. Today, we have the ability to change a patient's smile quickly. We have more to offer to our patients these days than at any other time! My team and I work hard to stay at the cutting edge of dentistry and we are constantly looking for the best approach to improving a patient's dental health. We care about the individual needs of each patient and we look forward to working with you and your family.
More about Dr. Stevens:
Dr. Kristin really enjoys her career in a challenging and rewarding field. In her free time, Dr. Kristin loves to spend time with her family. She has a husband, Josh, who is also a dentist. She also has 3 children: Bayer, 7, Owen, 3, and Amelia, 2. Dr. Kristin enjoys the outdoors, running when she has time, eating good food, and drinking great wine.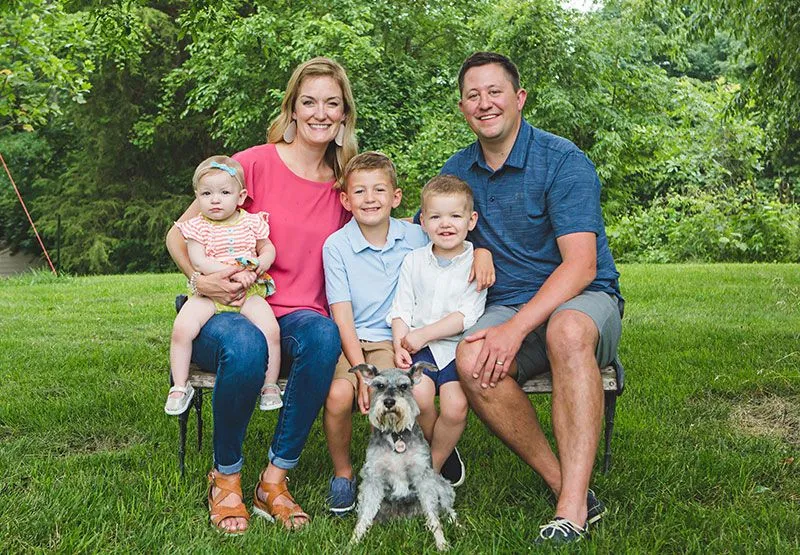 ---
Ashleigh McClure
Practice Manager
Ashleigh McClure is a Practice Manager who works with Center Grove Family Dentistry to support staff and ensure patient satisfaction. She believes that if you do the right thing for the right reason, you can truly have an everlasting effect on people and help to change their lives for the better. Kindness goes a long way.
Ashleigh has worked in 3 local dental offices as well as worked with the largest staffing company in the nation to support their logistics division. She has supported dentists, their teams, patients, and local clients. She is certified in First Aid, OSHA and HIPAA compliance with an emphasis on utilizing interpersonal skills to build trusting, lasting relationships. Ashleigh holds a Bachelor's Degree in Healthcare Administration from IUPUI. When Ashleigh is not working, she enjoys spending time with her husband, son, friends, and family. She enjoys hiking, crafting, and revamping old items into new.